Each ingredient that goes into NON is individually processed. 

This process has been specially developed with only 3 people in the world who know exactly how we do it.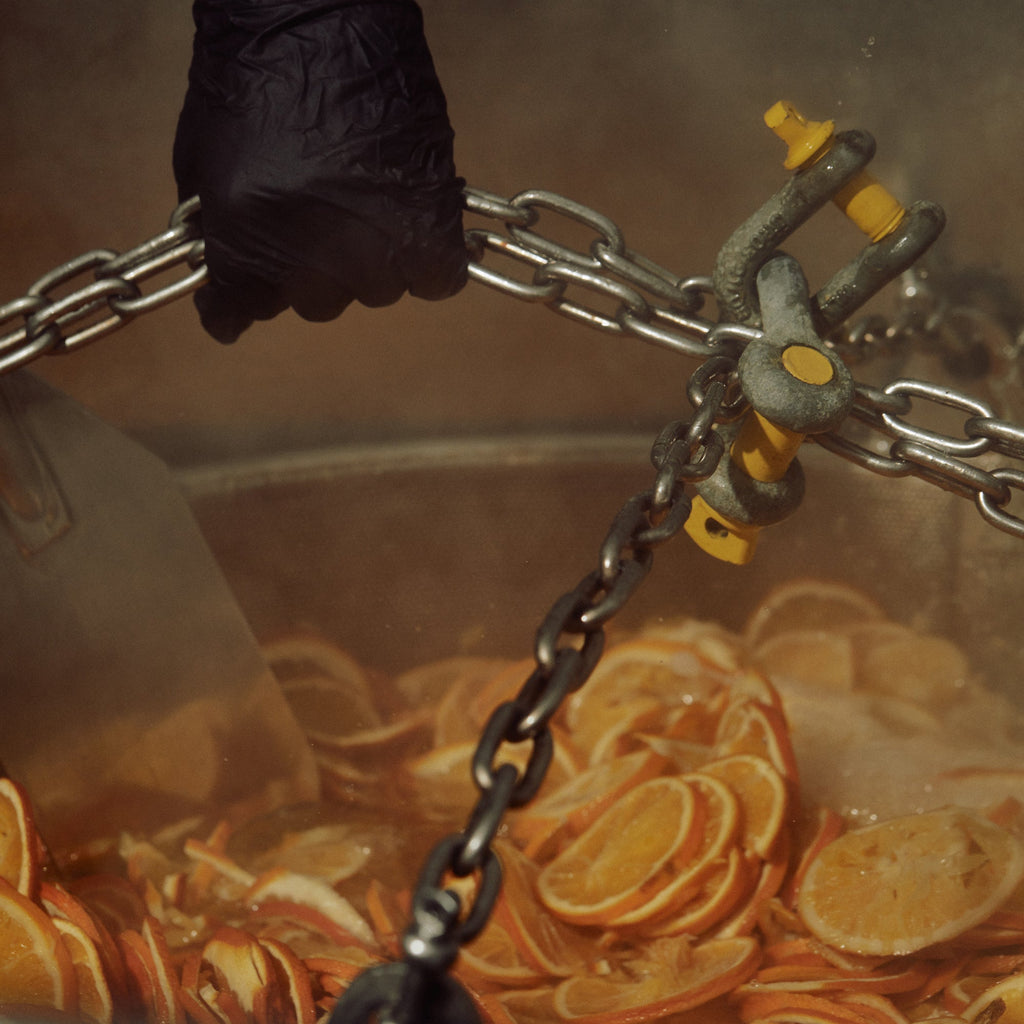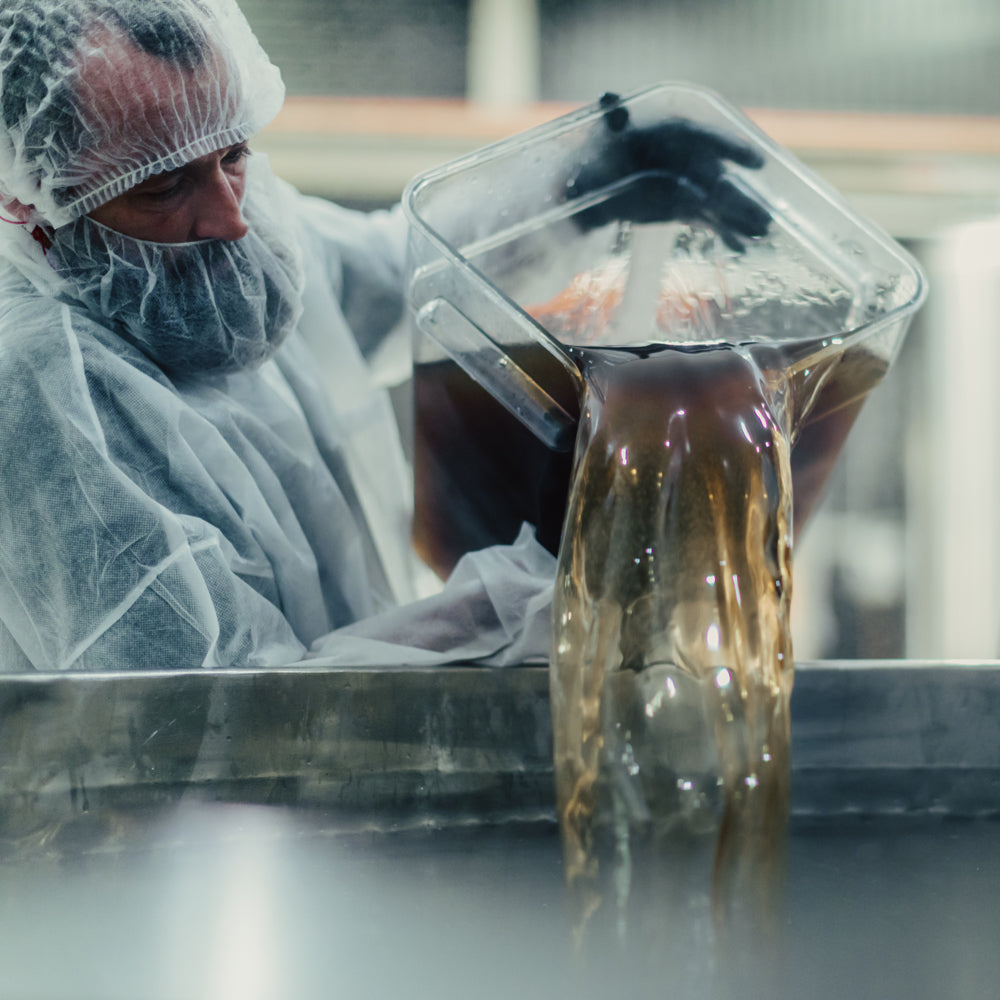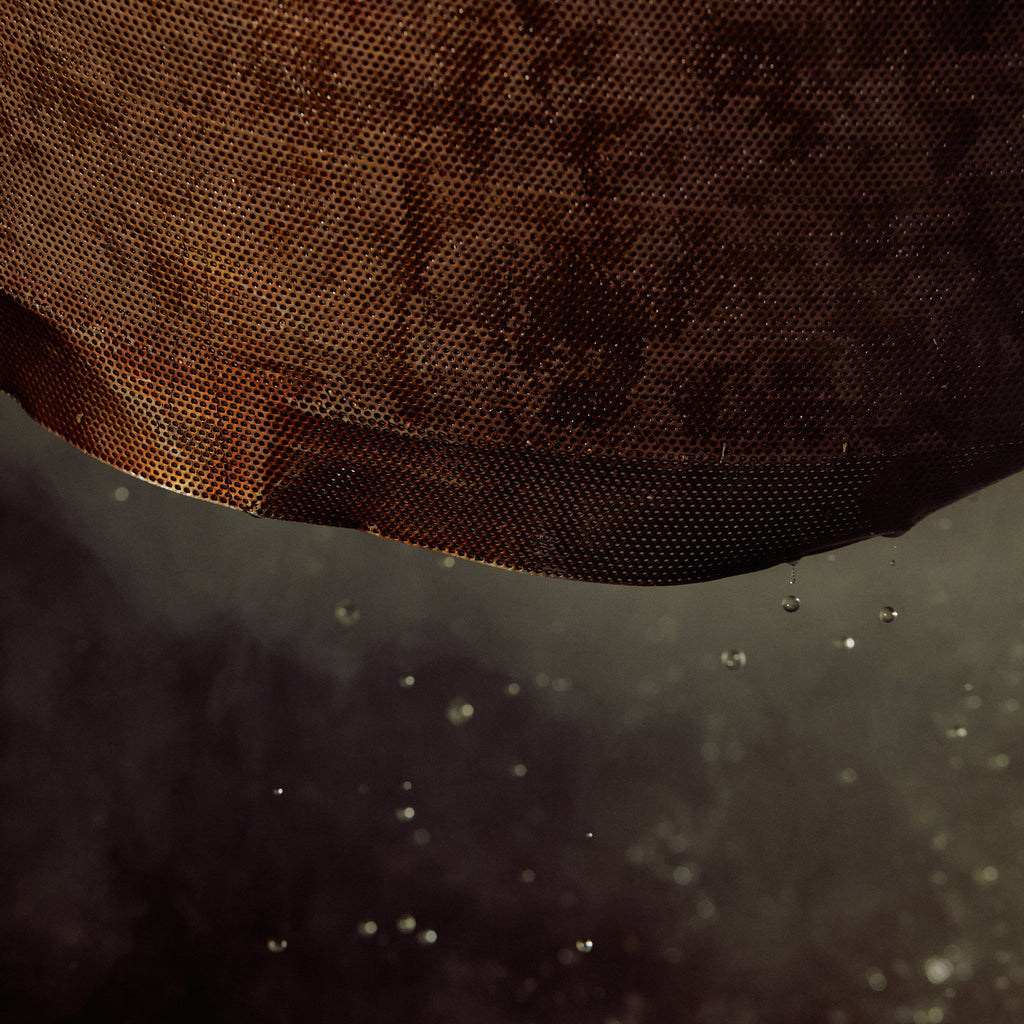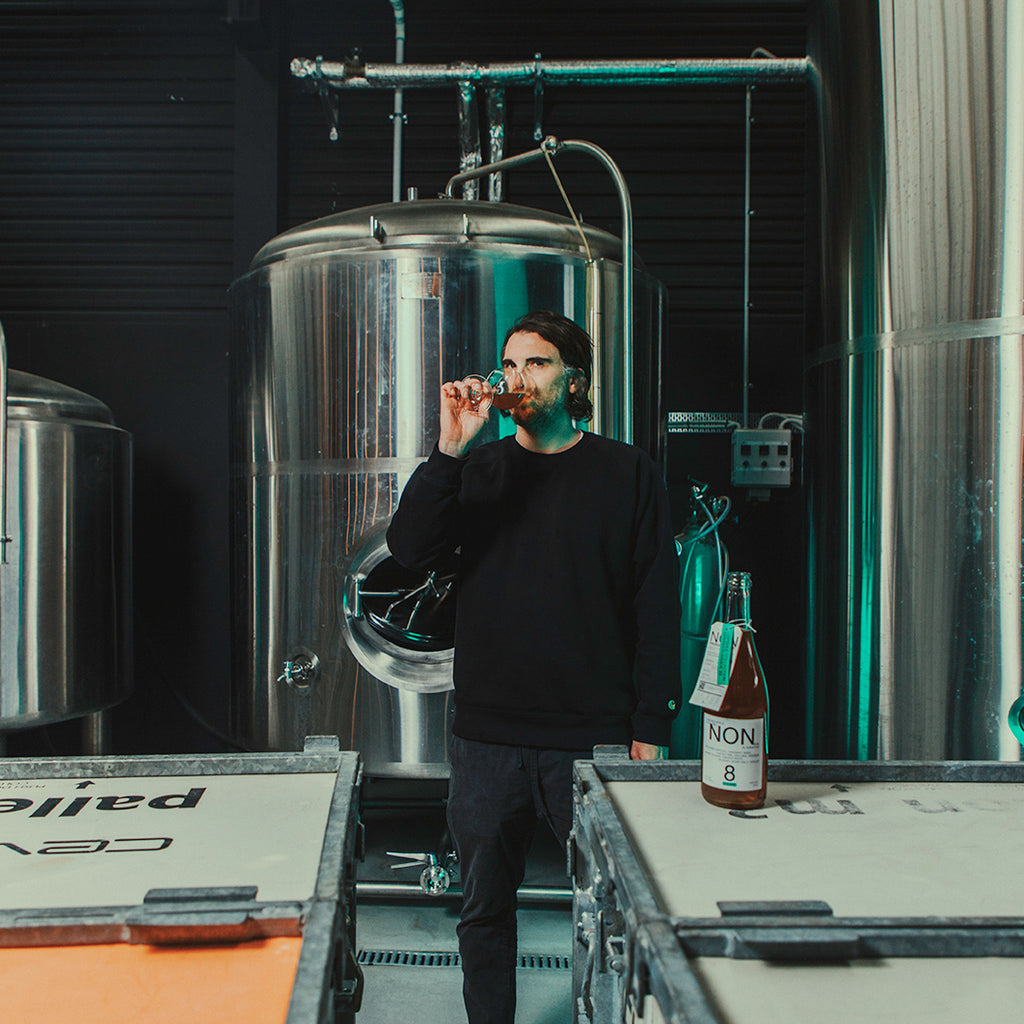 STEP 1
PICK NATURAL PRODUCE
NON works with both local and international farmers and suppliers.
This means we secure the highest quality ingredients, the variety of the fruit and vegetable may change over the seasons, but they are always chosen for top flavour, and peak seasonality.
Roasting, stewing, steeping and curing.
All done in house.

We use a range of culinary techniques that are employed to obtain the most complex flavour in celebration of the best ingredients.
Verjus, the unfermented juice of young, unripened grapes.
The base of all our flavours. It is blended in as the final ingredient and provides body, balance, and acidity and allows the flavours to shine.
We use a dual-stage filtration technique to remove any remaining food matter and particles.
However, due to the abundance of natural ingredients, some natural sediment may occur. The real deal, nothing fake.
The final product is an intricate balancing act of flavour.
Built from the ground up with key notes of floral, tannin, salinity & acidity and an iconic, bold design. Enjoy chilled in a wine glass. For everyone, on any occasion.
NONHQ; The World's First Inaugural Cellar Door For Non-Alcoholic Beverages

Robb Report: Non-alcoholic Wines Are Booming. Meet the People Driving the Buzz-Free Movement.